Main content starts here, tab to start navigating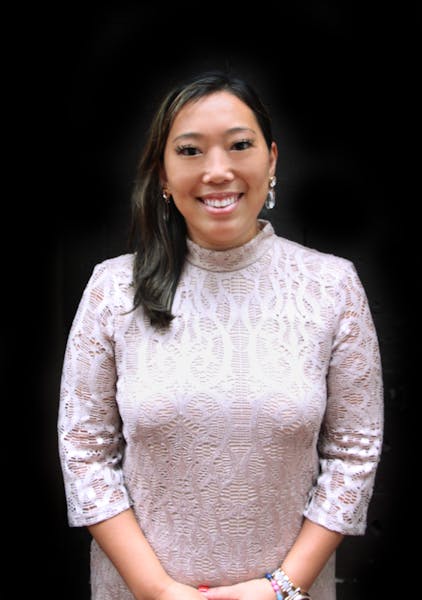 Alyssa Bonk
Manager, Mission Navy Yard
Alyssa is a graduate of the George Washington University's Elliott School of International Affairs. After years of doubling between work in political fundraising and working in restaurants, Alyssa decided to transition her skills in political communications and international political development into the hospitality industry. Alyssa worked with the International Republican Institute, and worked with numerous campaigns as a PAC fundraiser before accepting a full-time position as the Marketing and Dining Coordinator for Tonic at Quigley's on GW's campus. She then managed Tonic Mount Pleasant, and went on to become the Dining Room Manager at Chesapeake Inn Restaurant & Marina in Chesapeake City, MD. Alyssa made the move back to Washington in November 2016 to become the Events Manager for Co Co. Sala, and most recently worked as Director of Marketing and Events for the Fat Baby, Inc. restaurant group (Proof, Doi Moi, formerly 2 Birds 1 Stone).
Alyssa has been training and selling dressage horses since she was 5 yrs old. At the age of 11, she was the youngest to ever compete at the CDI-Olympic-qualifier, Dressage at Devon. She still hopes to compete in the Olympics.
She is a member of the DC Craft Bar Guild, and the DC Chapter of the US Bartenders Guild.