Main content starts here, tab to start navigating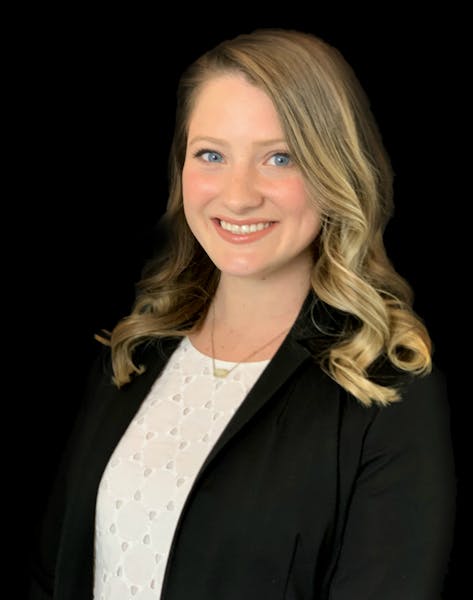 Chandler Hadden
Events and Marketing Manager, The Admiral
Chandler's career in the hospitality world began at 16 at her neighborhood country club in Chesterfield, VA. Growing up with the 13th tee box as a backyard and no desire to golf (against her dad's best efforts) Chandler decided to work at the Club as a server instead.
Her passion for the hospitality industry grew at James Madison University where she worked on campus in dining services and events and interned at Keswick Hall in Charlottesville, VA. Upon graduating with a degree in Hospitality Management, Chandler moved to Northern Virginia to work in D.C. as the Event Coordinator for a private city club near Dupont Circle.
In July of 2019, Chandler decided that the grass (and margaritas) are much greener on the other side of Dupont Circle and joined the Mission Group team. When Chandler is away from her desk, she can be found sipping gin and tonics, planning her next snowboarding trip, binge-watching Friends, or a combination of the three.