Main content starts here, tab to start navigating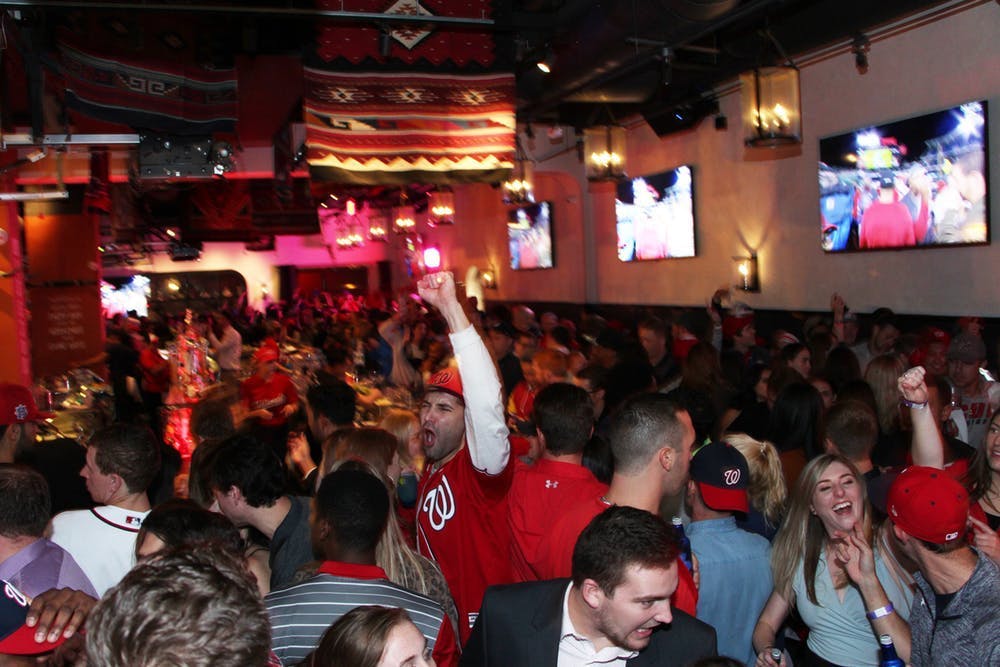 Out of the ashes of an abandoned Dupont Circle nightclub, Mission Group rose. You work hard and deserve to play hard. Our six large format venues offer an escape from your daily routine and an atmosphere where judgement doesn't exist. We own the night....and occasionally the day. And you should too.
The company was founded in 2014 by Fritz Brogan and Reed Landry, who had worked together since 2007 as partners in two Georgetown bars and organizers of large scale holiday events for young professionals. They operate based on the motto that "it is more fun to eat in a bar than drink in a restaurant."



Under the leadership of Chief Operating Officer Stefan Vasilis, Mission Group is rapidly expanding in the Washington D.C. market and beyond, focusing on versatile spaces that are conducive to a lively bar atmosphere with a variety of private event spaces, first-rate rooftops and patios. The company is also focused on expanding its real estate holdings by purchasing buildings or becoming equity partners.