Main content starts here, tab to start navigating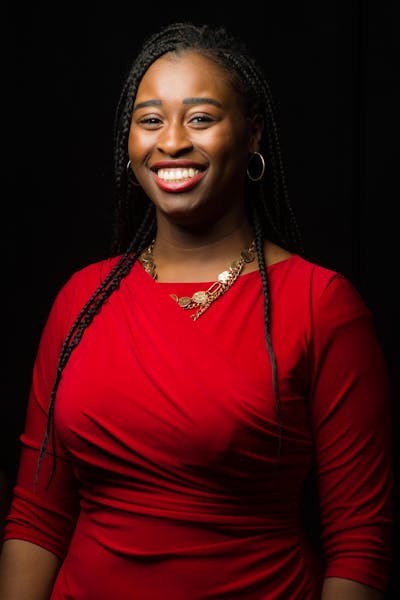 Dora Kargbo
Events and Marketing Manager, Mission Navy Yard
Dora graduated from TC Williams in Virginia, where she played lacrosse and violin. She then attended Howard University, studying Nutritional Science.
After a summer coaching gig in Massachusetts, Dora made her way back to DC and into the hospitality industry. 15 years and many hats later, there are no signs of stopping! She has worked for Clyde's Restaurant Group and DC Restaurant Group, in addition to consulting for other restaurants.
Outside of the office, Dora enjoys Saints football, glasses of bubbly and taking way too many photos of her new niece.